From the world to Kwassui
The International Student Exchange Center functions to provide support for international students in both daily life and university life, and is always a place where Japanese and international students can get together.
International Student
Exchange Center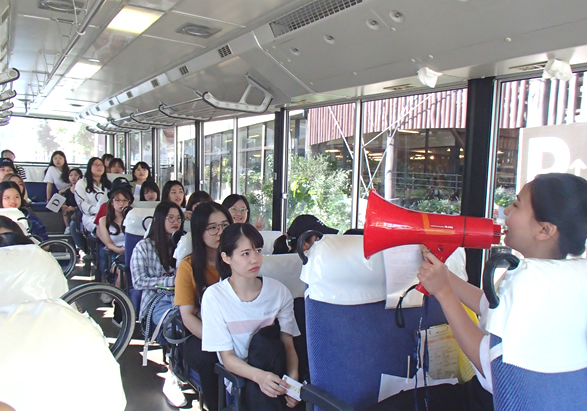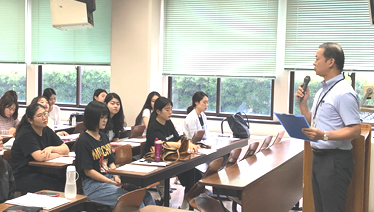 From Kwassui to the world
The Center provides advice and support for Kwassui students who wish to take advantage of the wide range of international options available to them, both before departure and during the time overseas.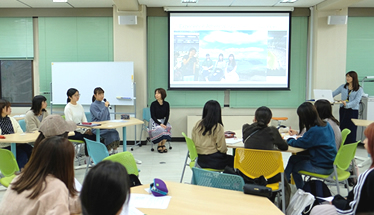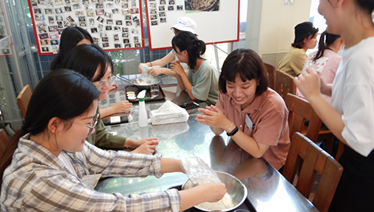 The Center runs
events such as
the welcome bus
excursion as
opportunities for
students of various
nationalities to enjoy
meeting each other.