Faculty of Wellness Studies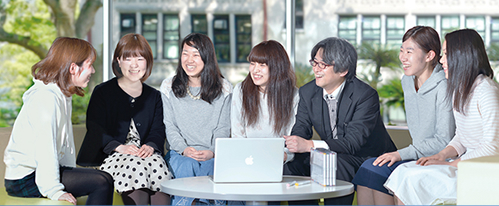 Department of Design and
Science for Human Life
Our students are creative! We encourage
them to develop their skills by offering
classes in graphic design, web and media
design, interior and furniture design,
architecture, fashion and apparel, dyeing,
ceramics and art - in fact, any area of design
related to our daily lives.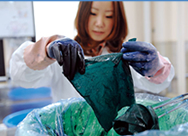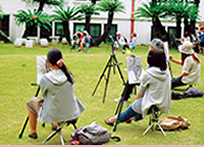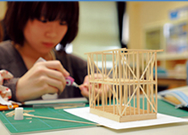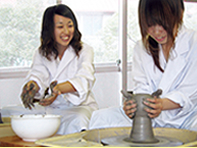 Some Design Department successes...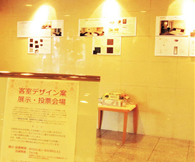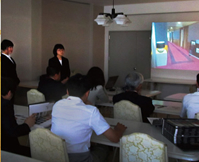 Prize winning design for a "Lady's Room" for Hotel Cuore in
Nagasaki – presenting the design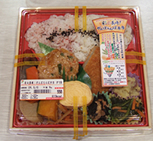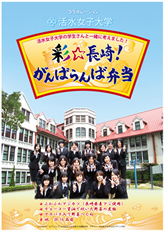 Design based on the
shape of Nagasaki's
Dejima to present a
menu using Nagasaki
ingredients decided by the Nutrition Department for
a limited edition lunch box sold locally.
Award-winning designs for Nagasaki City's "Eco-car" Electric Vehicle