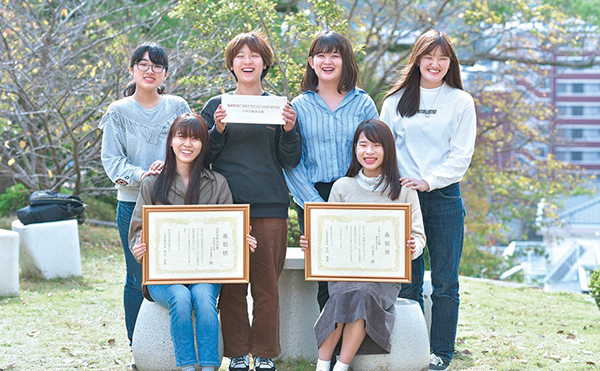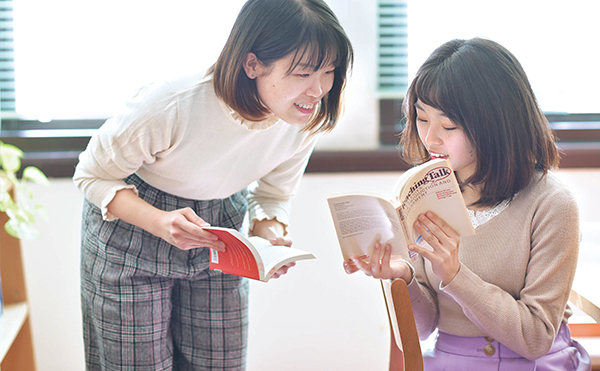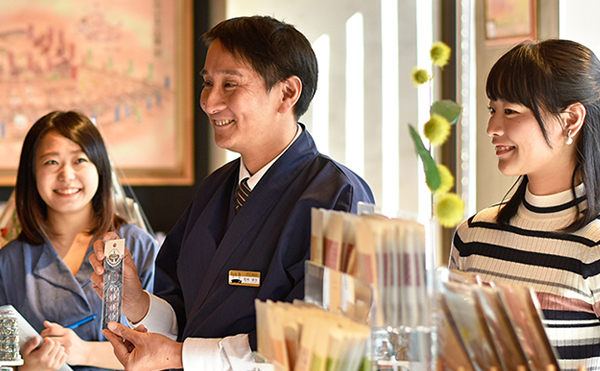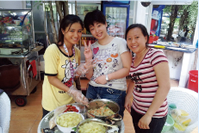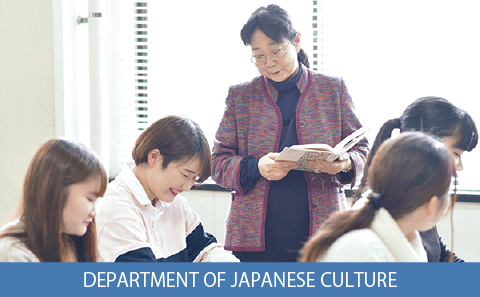 Students in the Department of Japanese Culture acquire a deep understanding of the historical and
recent development of Japanese culture, while at the same time learning the skills which will equip
them for future employment. Students have a choice of two courses. The Japanese Language and
Culture Course is for those who hope to become teachers or get other jobs which need verbal skills,
based on an understanding of the structure and cultural history of the Japanese language.The Local
Area Business Course gives students an understanding of the local tourist and business economy,
and helps them explore what their own future roles in it might be.