CAMPUS FACILITIES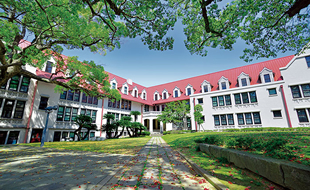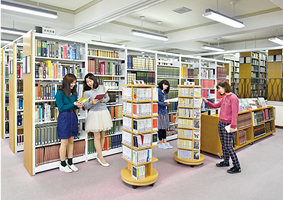 The main offices and support
services of Kwassui are located on
the Higashi Yamate campus.
General Education classes are held
here, and all students meet for
Chapel Hour on this campus once a
week. There are free bus services
between Higashi Yamate and the
other campuses.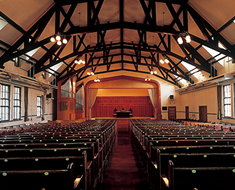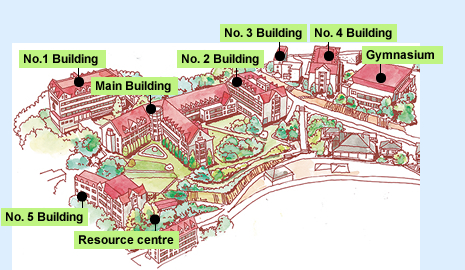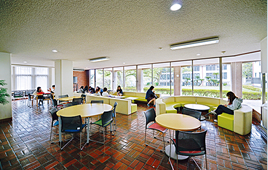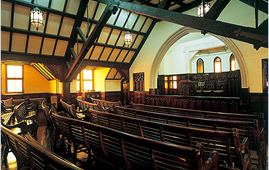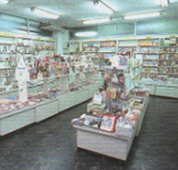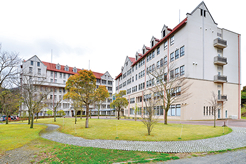 There are facilities on this campus
for Department of Music (No. 1
Building) and the Department of
Nutrition (No. 2 Building). The
Nankoryo student residence is
also here.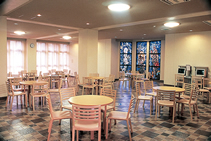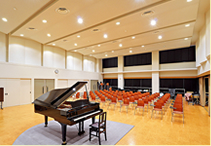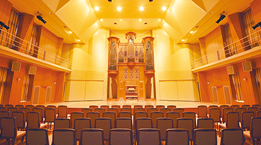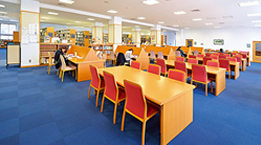 OMURA